Company Overview
Mission Statement: Create and support Information Technology innovations with customer first service and support.
We aim to effectively manage your entire I.T. infrastructure, a transformative approach to I.T., from reactive / break fix to proactive / value add.  Wired networks to WiFI to security solutions to VOIP communications, RZ Enterprises LLC in Sandpoint, Idaho offers services for virtually all of your technology needs.  We offer a wealth of knowledge across many platforms and solutions, we aim to be your 'one stop shop' technology provider.  We have over 15 years experience with small, medium, large, and enterprise class solutions. Here is just a few of  the services we offer.
Complete Managed I.T. Services and I.T. Solutions Provider
Remote Monitoring and Remote Management
Wired and Wireless Network Design, Installation, Management, and Support
Plug and Play Secure and Compliant Guest HotSpots (PCI, CIPA, HIPPA)
VOIP Communications Design, Installation, Management, and Support
Video Security Design, Installation, and Management
Server, NAS, Networking, and Wireless Installation, Upgrade, Support and Repair
Apple / Mac & PC / Windows Service and Support
RZ Enterprises, LLC was born in Sandpoint, Idaho, early 2015 and has had wonderful success through our customer oriented approach.  Servicing the technology needs of Sandpoint and beyond with trained and certified professionals based in Sandpoint, Idaho; RZ Enterprises, LLC is dedicated to providing high quality solutions, service, and support.  If we cannot be of service we are happy to recommend a partner in the industry.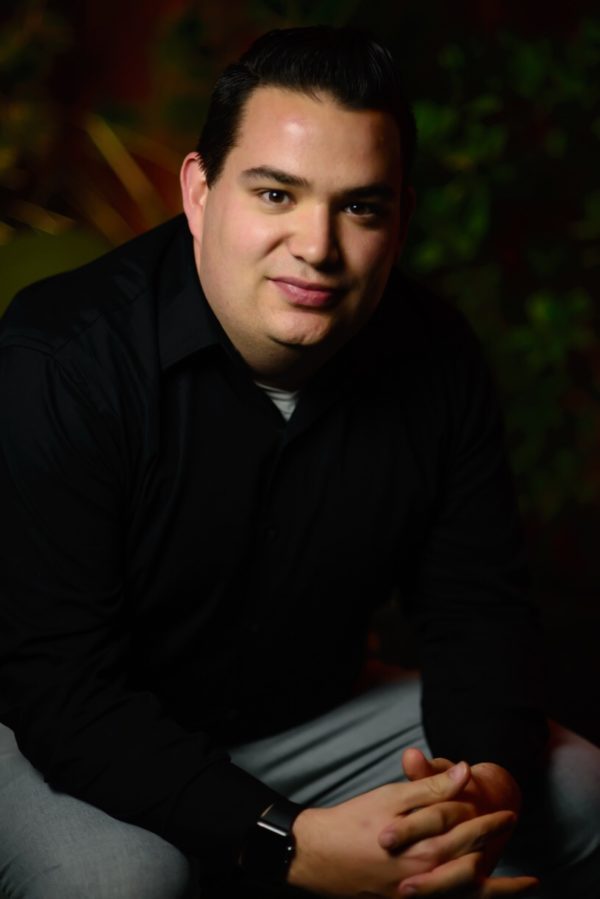 Ryan Zimmerle – Owner and Operator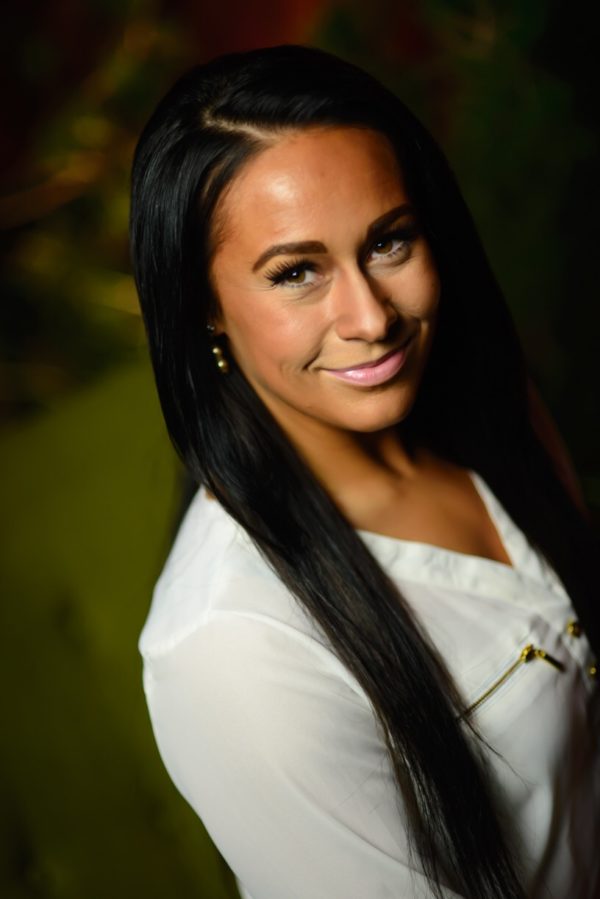 Amy Zimmerle – Owner and Operator