Technology Solutions For Business and Home
At RZ ENTERPRISES, LLC, we want to help our customers by freeing you up to focus on what's important to you, instead of worrying about whether your IT is running smoothly.  We create managed IT that simply works!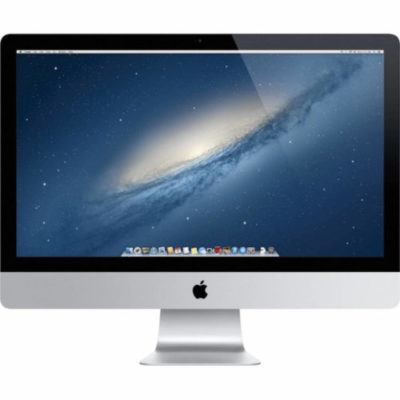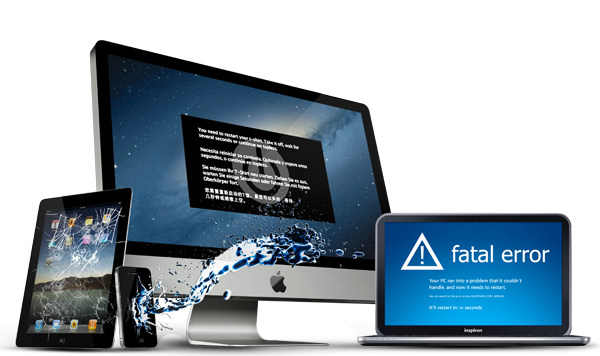 Services
Managed I.T. Services and Solutions Provider
Remote Monitoring and Management
Apple / Mac & PC / Windows Service and Support
Desktop, Notebook, Netbook, Laptop, and Mobile Device Repair
Software & Hardware Installation, Configuration, and Support
Virus Removal, Malware Cleaning, Adware Removal, and Data Recovery
Configuration, Installation, and Support of Networks of all sizes.
Server, NAS, Networking, and Wireless Installation, Upgrade, Support & Repair
We Know Mac / Apple
We are very experienced in servicing and supporting Apple / Mac products of all types, we are the only Apple trained and certified provider in Sandpoint. Whether your iPod needs new firmware or your Mac needs a system restore, we have the professionals for the job. Here is just a few of the Apple / Mac services we offer, please contact us for a complete list of services for Apple / Mac.  We can also remotely monitor and manage your mac or your entire fleet of macs, ask us about Managed I.T.
Complete Managed I.T. for Mac with Remote Monitoring and Management
Apple MacBook, iMac, and Mac Pro Installation, Upgrade, Support and Repair
Apple Peripheral Support and Repair eg. iPad, iPod, iPad, iPhone
Apple Technical Advice, Consulting, and Upgrades
Apple Product Training
Optimization and Data Recovery for All Apple Products

Windows / PC Installation, Support, Upgrade, and Repair
Not only do we specialize in Apple / Mac service and repair, we are fully certified to service, maintain, and repair Windows based PCs. Here are some of the Windows / PC services we offer.  Please contact us for a complete list of services for Windows based systems.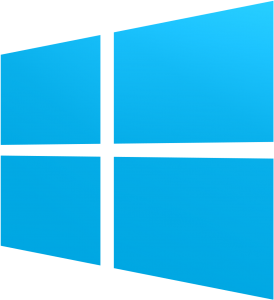 Installation
Troubleshooting
Upgrades
Software Support & Hardware Support
Data Wiping
Uninstallation
Custom Builds
Hackintosh
As a small business owner it's imperative to stay "up and running". Ryan's knowledge and expertise helps me remain operational but also stay ahead of the fast changing IT world.
Ryan is professional, detail oriented and fairly priced. I would strongly recommend him in most all things tech.
Ryan is fast, knowledgeable and reliable. He always answers his phone and consistently bails us out of our computer binds. We run a busy restaurant and when our computers go down, we are dead in the water. Ryan has been available 24/7 and is always able to quickly troubleshoot and fix our problem. I don't know what we would do without him. He is extremely knowledgeable in both mac and PC. He is a rare breed. He knows our POS system inside and out, and in the rare instance when he doesn't know the answer, he quickly finds it out. We've worked with almost every computer company in town and RZ Enterprises is the best by far!